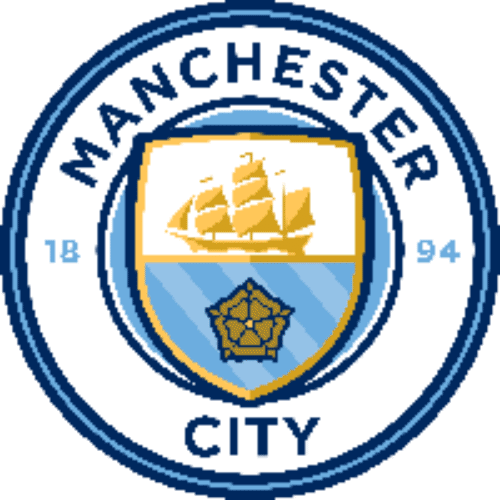 Manchester City Fan Token To USD
2.8288316 $
Our Manchester City Fan Token converter gives you the price of CITY in USD Dollars. Convert Manchester City Fan Token to USD or choose from over 1600 other Cryptocurrency conversion comparisons. Prices and rates are updated live to give you the most accurate Manchester City Fan Token (CITY) to USD value.
Popular Conversions from CITY to USD
Popular Conversions from USD to CITY
Join us
Get The Latest News as it Happens
Be an early bird and get access to Datacoinz market news and all the latest trends, tips and advice.