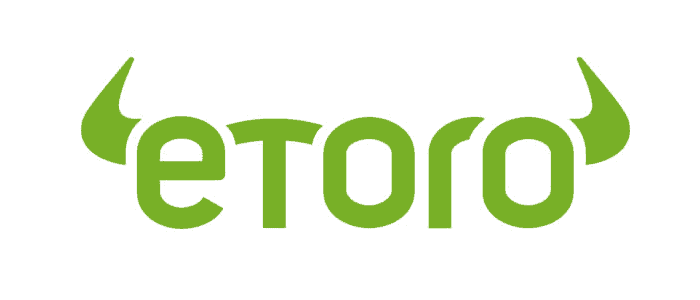 Etoro
Only risk Capital you're prepared to loose
eToro is an online financial trading platform that supports cryptocurrencies, stocks, indices, and commodities social trading. It was founded in 2006 in Israel and has since grown to provide a wide range of social trading services worldwide. It is one of the world's top social trading platforms. eToro is regulated under the UK and Cyprus jurisdiction.
Pros
User-friendly platform
Premier social trading options
Demo account available
Cons
Limited cryptocurrency trading options
The wide range of trading options can be confusing
Limited risk/reward ratios
Etoro is a disruptive trading platform, which innovated and reinvented classic trading, by offering an intuitive experience to the platform's users.
By changing the money management industry, Etoro succeeded to open financial markets to everyone, from any places in the world.
Etoro is one of the leading Fintech company, who leaded revolution of digital trading, by allowing financial trading to be social, gathering more than 6 million active, registered users to the platform,
investing in various financial products.
The group has been founded in 2007, with a precise goal: Allow financial trading to everybody, worldwide, and bypass classic financial institutions.
In 10 years, they evolved and disrupted the market by creating the first online trading platform, to make trading very easy to understand.
In 2013, eToro is one of the first trusted platform proposing financial investment in Bitcoin, which by the time, was very complicated to invest into, through traditional institutions.
Doing this, eToro allowed people from anywhere in the world, the invest in Bitcoin, which is now the world most valuable cryptocurrency.
in 2017, eToro is again disrupting the market and make a great move, by adding cryptocurrencies to his trading platform.
One of the great value of eToro, is the safety and trust you can get from the platform. With more than 10 years of existence, and with the major licensing and regulations certificates,
you can trade your cryptocurrencies in total safety.
Only risk Capital you're prepared to loose
Exchanges similar to Etoro