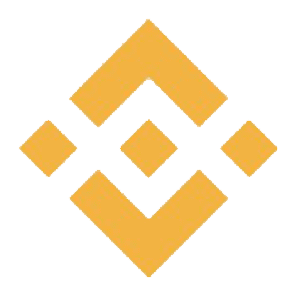 Binance
Only risk Capital you're prepared to loose
Binance is a Shangai based centralized exchange platform as well as a cryptocurrency (BNB). The platform is popular for its fast processing speed and high volume trading. Since its inception, Binance coins trading volume has been increasing steadily. As a platform, it was started with the aim to curb common exchange platform issues such as inadequate technical structures, insecurity issues, and low market liquidity.
Pros
Fast order processing speed
Multilingual customer support
Transaction fees incentives
Cons
No fiat currency supported
Incidences of android mobile app bugs
Limited documentation on Binance coin
Platform
Binance is a multilingual platform that caters to Spanish, English, Chinese, Japanese and Korean customer base. It has a high processing speed with the ability to handle up to 1.4 million orders per second. It is optimized for various devices with a simple user interface. Binance is compatible with Web, iOS, Android, HTML5, WeChat and PC Client.
Currencies
Binance is purely a crypto to crypto exchange platform; therefore, it does not support fiat to cryptocurrency exchanges. It supports a number of cryptocurrencies including its own Binance coin. Other digital currencies accepted on the platform are NEO, Bitcoin, Bitcoin Cash and Ethereum. Cryptocurrency pairs with the highest trading volume are NEO/BTC, BNB/BTC, GAS/BTC and ETH/BTC. Traders can buy other cryptocurrencies with fiat currency on another platform and then use them to trade on Binance.
Trading fees
A flat transaction fee of 0.1% is charged on all buying and selling transactions. BNB transactions are incentivized and discounted to encourage trading with the currency. Transaction fees can be paid with Binance coins at a discount.
Security
The platform architecture integrates CCSS security protocols. Users use 2-factor authentication and Google authenticator to verify account logins, withdrawals and other transactions. User information and IP address are collected, encrypted and stored on the servers.
Only risk Capital you're prepared to loose
Exchanges similar to Binance