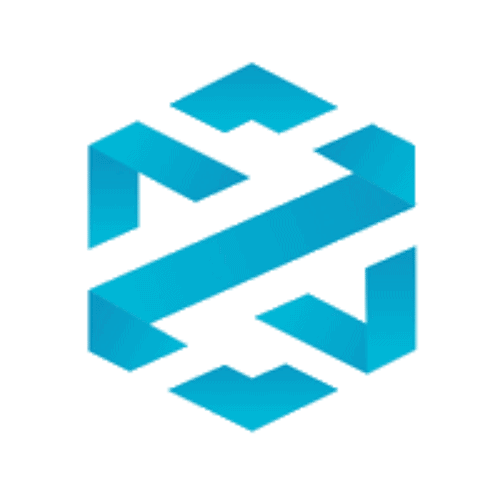 DEXTools (DEXT)
$ 0.5430000
| | | |
| --- | --- | --- |
| | | |
| | | | | | |
| --- | --- | --- | --- | --- | --- |
| ETH | 2020-06-18 | N/A | -1 | 101,789,260 | NO |
| token | 0 | 0 | 0 | 0 | Trade |
DEXTools (DEXT) price today is $0.5430000 USD. Trading volume was 5,252.76 DEXT in the last 24 hours. Current market cap of DEXTools is $0 USD. DEXTools has a circulating supply of 101,789,260 DEXT coins out of a maximum supply of unlimited DEXT coins.
What is DEXTools | DEXT and how does it work
In the ever-evolving world of decentralized finance (DeFi), having the right tools at your disposal can make all the difference. DEXTools is a prime example of such an essential tool, ensuring traders and investors have access to the most accurate and comprehensive data. This article dives deep into the DEXTools ecosystem, exploring its roots, objectives, and why it's an indispensable asset in the DeFi space.
What is DEXTools
Launched on July 19, 2020, DEXTools is a platform specifically designed to empower DeFi traders with real-time data and analytics. While the specific identities behind the DEXTools team remain undisclosed, their commitment to creating a robust and user-friendly ecosystem is evident in the platform's comprehensive suite of tools and features.
What problem does DEXTools solve/what are its use cases?
DEXTools isn't just another tool in the DeFi toolbox. It's a multifunctional Swiss Army knife, offering solutions to a range of challenges:
Real-time Analytics: Like a seasoned weather forecaster for the DeFi climate, DEXTools provides real-time data, ensuring traders have the latest information.
Comprehensive Data: Consider DEXTools as a vast library, giving traders access to a wealth of information on different DeFi projects.
Trading Insights: Acting as a trusted advisor, DEXTools offers insights that can help guide trading strategies and decisions.
User-friendly Interface: With an intuitive design, DEXTools ensures that both novice and experienced traders can navigate the platform with ease.
How can I buy DEXTools
Purchasing DEXTools is a straightforward process, especially on platforms like Coinbase:
Register or log in to Coinbase.
Complete any required KYC verifications.
Deposit your preferred currency.
Search for the DEXT trading pair and specify your desired purchase amount.
Once acquired, it's recommended to transfer DEXT to a secure wallet.
For a step-by-step detailed guide, kindly visit How to Buy DEXTools.
Tokenomics in August 2023
Circulating Supply: 90,695,786.40978311 DEXT
Total Supply: 136,551,255 DEXT
Max Supply: 200,000,000 DEXT
Initial token distribution of DEXTools
To Be Updated
Best wallets for DEXTools
For securely storing DEXTools tokens, consider these popular wallets:
Stay Updated on DEXTools
For the latest news and updates on DEXTools:
How to buy DEXTools
DEXTools is a top cryptocurrency and is available on virtually all cryptocurrency exchanges. The best places to buy DEXTools for low fees and best prices are
Where to buy DEXTools
You can buy DEXTools with GBP in the UK using Crypto.com, Coinbase, and Luno. In France and the rest of the EU, you can also buy DEXTools with EURO on these same exchanges. In places where buying Crypto is difficult e.g. Nigeria, you can buy bitcoin with the local currency (naira) by using Binance P2P and swapping with DEXTools
You can find other places to buy DEXTools on our long list of the best cryptocurrency exchanges.
DEXTools Wallets
The best wallets for DEXTools are Ledger, Trezor, Math Wallet, and Trust Wallet
Find more DEXTools news by visiting the DEXTools Website and the DEXTools Twitter