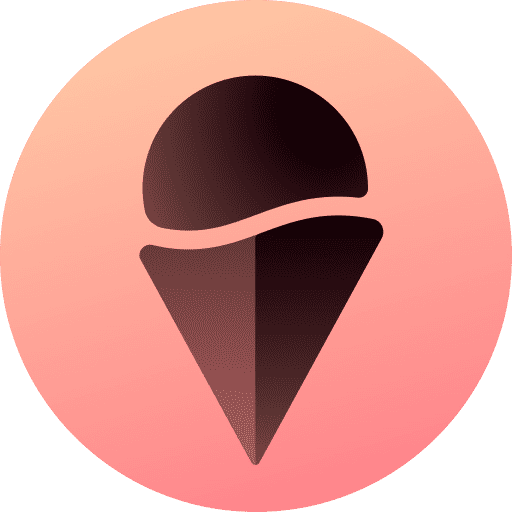 Gelato (GEL)
$ 0.3743057
| | | |
| --- | --- | --- |
| | | |
| | | | | | |
| --- | --- | --- | --- | --- | --- |
| | | | 0 | 0 | NO |
| | | | 0 | 0 | Trade |
Gelato (GEL) price today is $0.3743057 USD. Trading volume was 33,080.29 GEL in the last 24 hours. Current market cap of Gelato is $0 USD. Gelato has a circulating supply of 0 GEL coins out of a maximum supply of 0 GEL coins.
Gelato Network (GEL): Automating the Decentralized World
What is Gelato Network?
Gelato Network is a protocol that enables developers to automate smart contract executions on the Ethereum blockchain. With Gelato, developers can create decentralized applications (dApps) that automatically execute tasks such as sending tokens, providing liquidity, and much more. The platform's key innovation is the automation of such processes, which previously required manual interaction by users.
Who Created Gelato Network and What Problem Does It Solve?
Gelato Network was created by a team led by Luis Schliesske and Hilmar Maximilian Orth. They launched the project with the vision of making DeFi accessible and usable to a broader audience.
Gelato Network solves a significant issue in the DeFi landscape – the lack of an efficient, reliable, and trustless system for executing smart contracts automatically. By offering an automated execution of tasks in a decentralized manner, Gelato Network enables developers to create more efficient and user-friendly dApps, significantly contributing to the overall usability of the DeFi ecosystem.
How can I buy GEL?
GEL, the native token of Gelato Network, is listed on several exchanges, including Binance. To purchase GEL, follow these steps:
Register for a Binance account.
Deposit fiat or a supported cryptocurrency into your Binance account.
Search for GEL in the Binance trading platform.
Buy GEL with the deposited currency.
As always, it's advisable to conduct thorough research before investing in any cryptocurrency.
Tokenomics of GEL
The GEL token is an ERC-20 token that plays an essential role in the Gelato Network. GEL is used to incentivize and compensate executors who perform automated tasks on the platform, and also serves as a governance token, giving holders the right to vote on proposals that shape the Gelato Network's future.
Initial Token Distribution of GEL
The initial GEL token distribution was as follows:
| Allocation | Percentage (%) |
| --- | --- |
| Ecosystem & Community | 45 |
| Team & Founders | 20 |
| Early Supporters & Advisors | 20 |
| Protocol Treasury | 15 |
Keep in mind that these numbers are based on the initial distribution and may have changed over time.
Best Wallets for GEL
As an ERC-20 token, GEL can be stored in any wallet that supports Ethereum-based tokens. Here are some of the best wallets for GEL:
Web-based Wallets: Metamask
Mobile Wallets: Trust Wallet, Coinomi
It's advised to conduct your own research to determine which wallet best suits your needs.
How can I find more GEL news?
For the latest updates and news about the Gelato Network, you can follow their official Twitter account, and join the conversation on their Reddit community. To learn more about Gelato Network's technical aspects and future plans, their whitepaper is an excellent resource.
For broader news coverage outside of the official Gelato Network channels, crypto news websites, blogs, and forums often cover significant updates about various cryptocurrencies, including GEL.
Coins Similar to GEL
Other projects in the blockchain space aim to improve the automation and usability of DeFi. Some of these include:
KeeperDAO (ROOK)
Harvest Finance (FARM)
Yearn.finance (YFI)
While these projects share the goal of enhancing DeFi's accessibility and usability, each brings a unique perspective and set of strategies to accomplish these aims.
In conclusion, Gelato Network holds a unique position in the DeFi space with its focus on automating smart contract executions. Its contributions could significantly enhance the user experience in the world of DeFi. As always, remember to conduct your own thorough research before making any investment decisions in the cryptocurrency world.
Where to buy Gelato (GEL)