Selling bitcoins is also referred to as cashing out if one is selling for cash. However, one can trade one currency for another. Sellers can choose to sell their bitcoins in person, via an exchange or in bitcoin ATMs. Before selling, it is advisable to study the market exchange rates to see whether the trading rate is favorable for cash out. Also, one should determine the number of bitcoins they want to cash out so that it serves as a guide of the avenue for selling. Sellers are more prone to fraudsters, therefore when selecting the avenue for selling it is best to go for the safest one.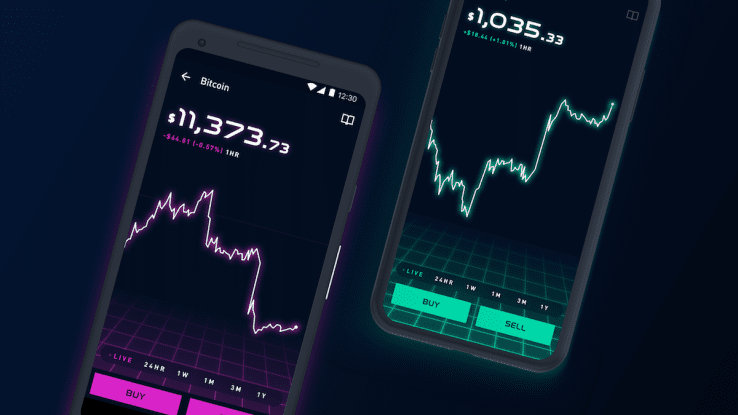 Places to sell bitcoins
Exchanges.
These are the most common online selling avenues for bitcoins. To be able to sell, one should register with an exchange whereby they will go through a verification process. Once verified, the seller places a sell order by indicating the number of bitcoins they would like to sell as well as their price per unit.
The exchange serves as an intermediary linking the seller to potential buyers. The exchange may match the seller with a buyer who has made a buying order that matches the sell order. Otherwise, the seller will wait until a buyer offers to buy the seller's bitcoins.  Once a match has been found, an exchange is carried out.
The exchange serves as the transaction intermediary by holding bitcoins from the seller and cash from buyers and releasing them once a matching order has been made. This serves as a security measure to ensure both traders avail their offers.
When cashing out in exchange, a seller receives money in either of the currencies accepted by the exchange. If exchange's fiat currency is not similar to the one they use in their country, the seller will have to carry out a forex transaction. Some exchanges serve as brokers whereby they buy directly from sellers who are looking to make a sale urgently.
ATMS.
Selling at the bitcoins ATMS is one of the safest and most convenient methods of selling. The seller searches through ATM lists and maps to identify bitcoins ATMs near them. At the ATM, the seller will feed their bitcoin wallet account number and the amount they wish to cash out on the machine. The ATM will withdraw bitcoins from the seller's bitcoin wallet and equivalent deposit currency into their wallet. The seller can then transfer the cash to their bank or any other preferred banking method.
Peer to peer marketplaces.
These are marketplaces that link people within the same locality to transact face to face. The process is as simple the seller scanning his QR code on the buyer's phone and the buyer handing him cash. When transacting face to face, the seller has a chance to negotiate their selling price and payment method with the buyer. Care must be taken when choosing a transacting location to avoid insecure venues.
Using bitcoins to buy goods and services
Other than selling bitcoins, another way bitcoin owners can cash out their bitcoin is by using them to make transactions. It is becoming a common practice for some countries and businesses to accept bitcoins as a mode of payment for goods and services. Sellers who anticipate trading with such firms can cash out their bitcoin that way.
Exchanges are one of the safest avenues for selling bitcoins as they act as an intermediary to verify the legitimacy of traders and some exchanges offer escrow services. ATMs are also safe avenues however they are at least 5% more expensive in regards to their transaction cost. Peer to peer trading can be risky especially when transacting with strangers.
A significant consideration to factor is the number of bitcoins one is selling. Some exchanges specialize in a large transaction. Such exchanges are keen on security to reduce the risk of fraudsters. Places such as OTC trading allow the seller to cash out coins worth millions of dollars. On such exchanges, it is easier to find potential buyers as compared to trying to cash out on exchanges that handle small transactions.
The first step to selling bitcoins is finding a prospective buyer. Buyers can be found through exchanges, peer to peer networks or one can sell to an ATM. When deciding which avenue is convenient, a seller should factor in the amount they are transacting, security offered by each method as well as the urgency of the trade.