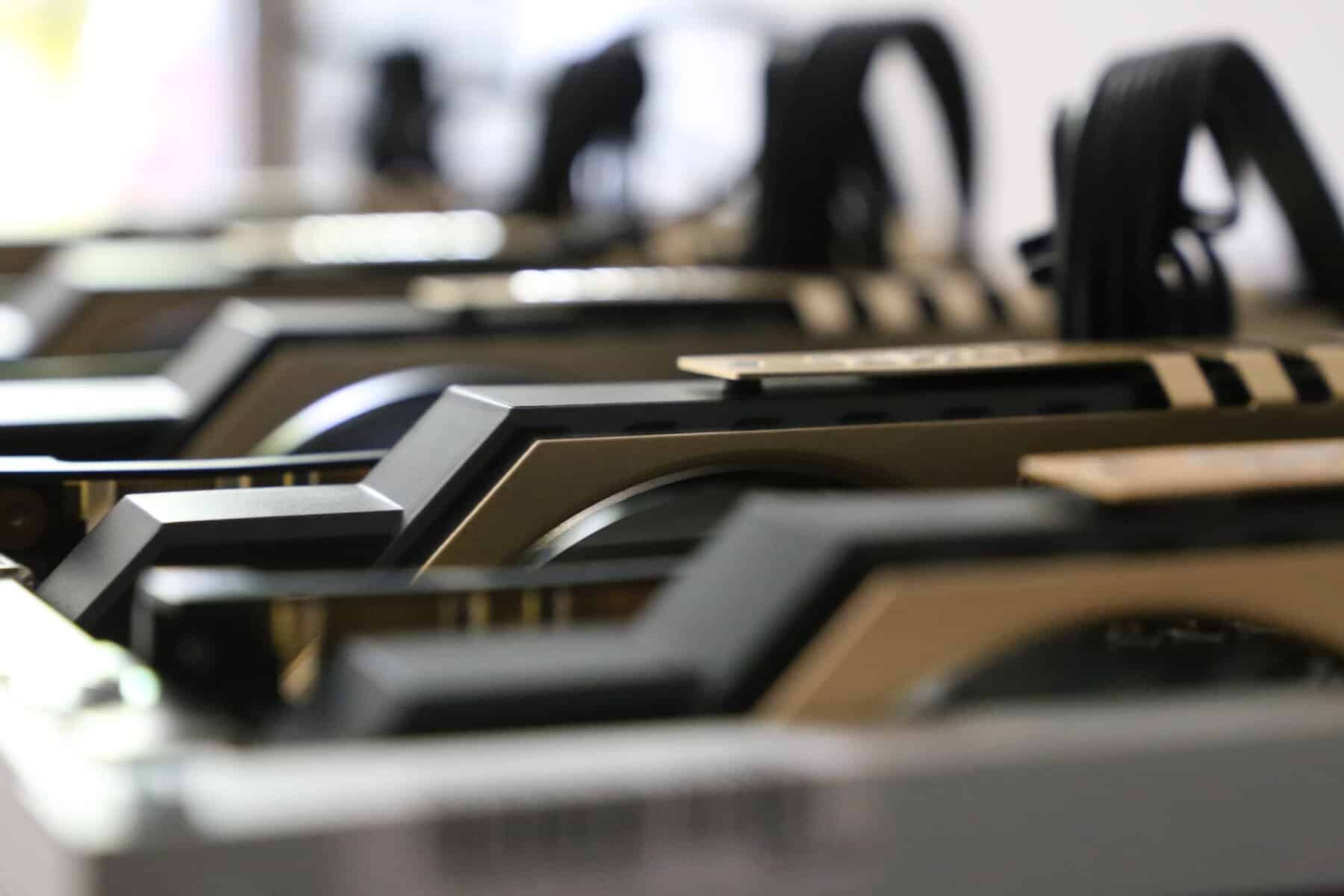 How Ethereum Mining Works
Mining Ethereum involves the intensive use of computer processing power, as well as time. When a user's processing power successfully...
How to Store Bitcoins
Just like traditional currency, Bitcoins and other cryptocurrencies need to be stored somewhere safe and secure. Whether you're mining, investing...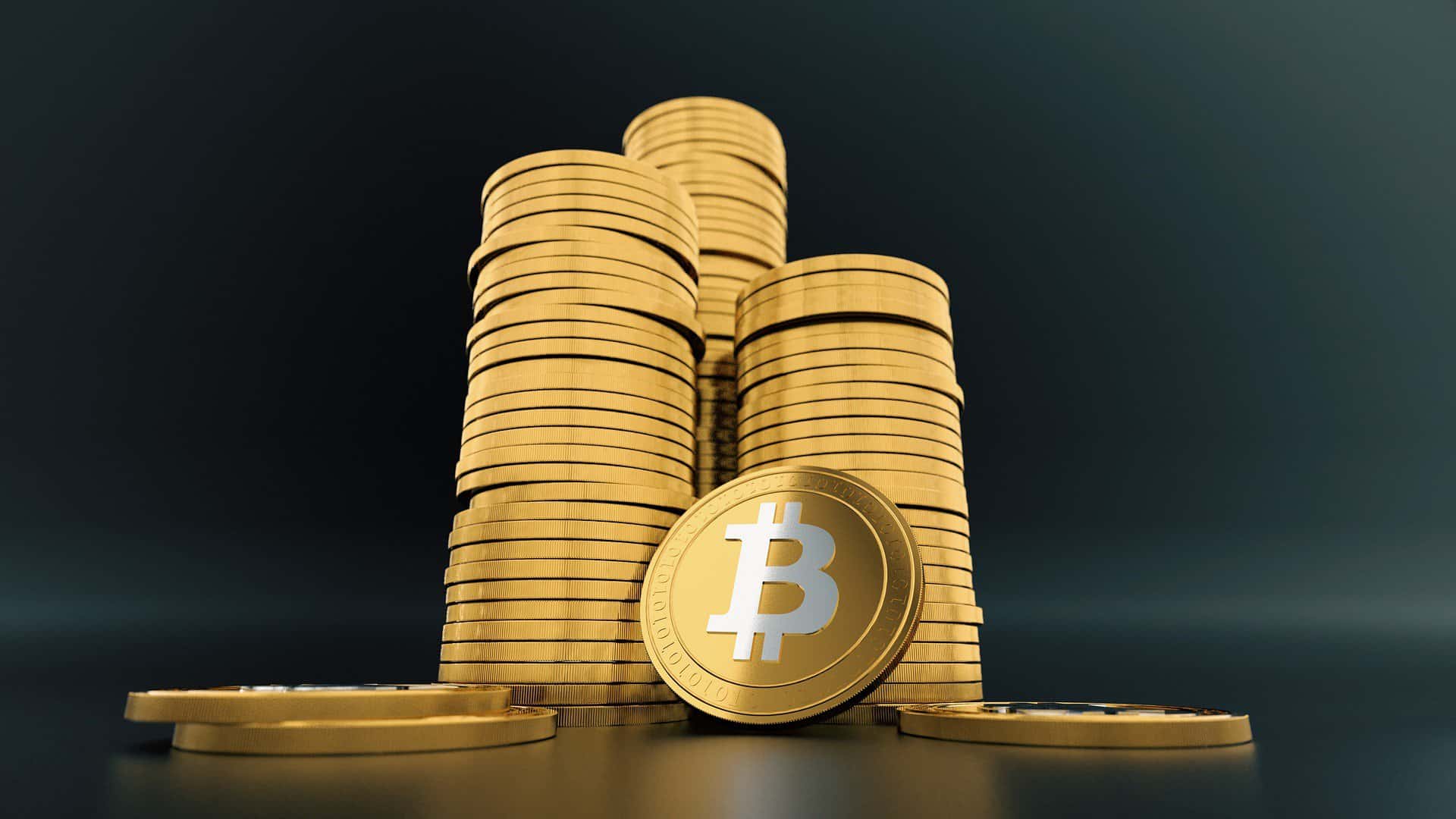 How to buy bitcoins
In the first half of 2021, bitcoin hit a new high of just above $64,000 per bitcoin. It has fallen...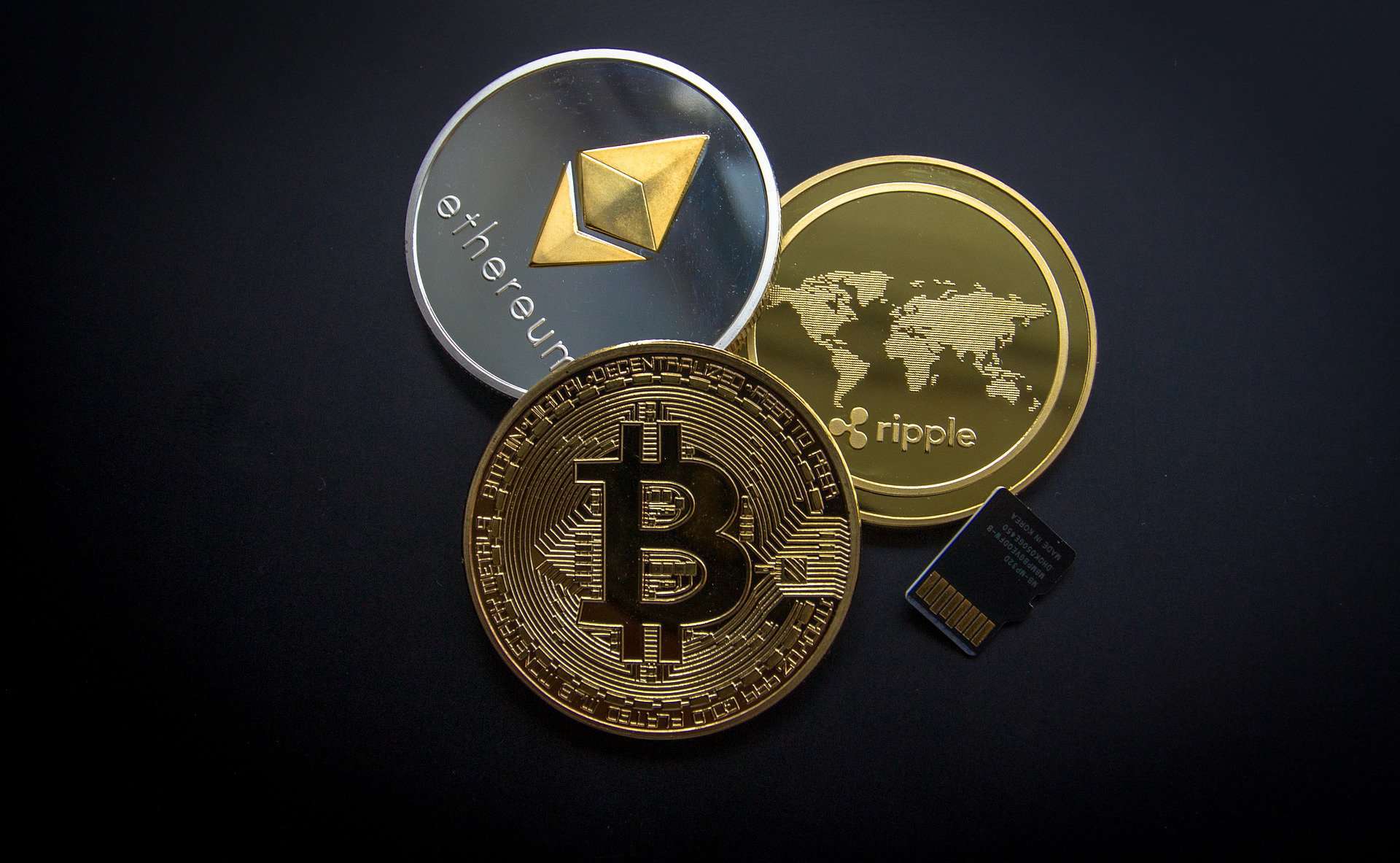 How to Sell bitcoins
Selling bitcoins is also referred to as cashing out if one is selling for cash. However, one can trade one...