What is a cryptocurrency exchange?
A cryptocurrency exchange is a digital marketplace for cryptocurrency traders. It offers a platform for buyers and sellers to transact...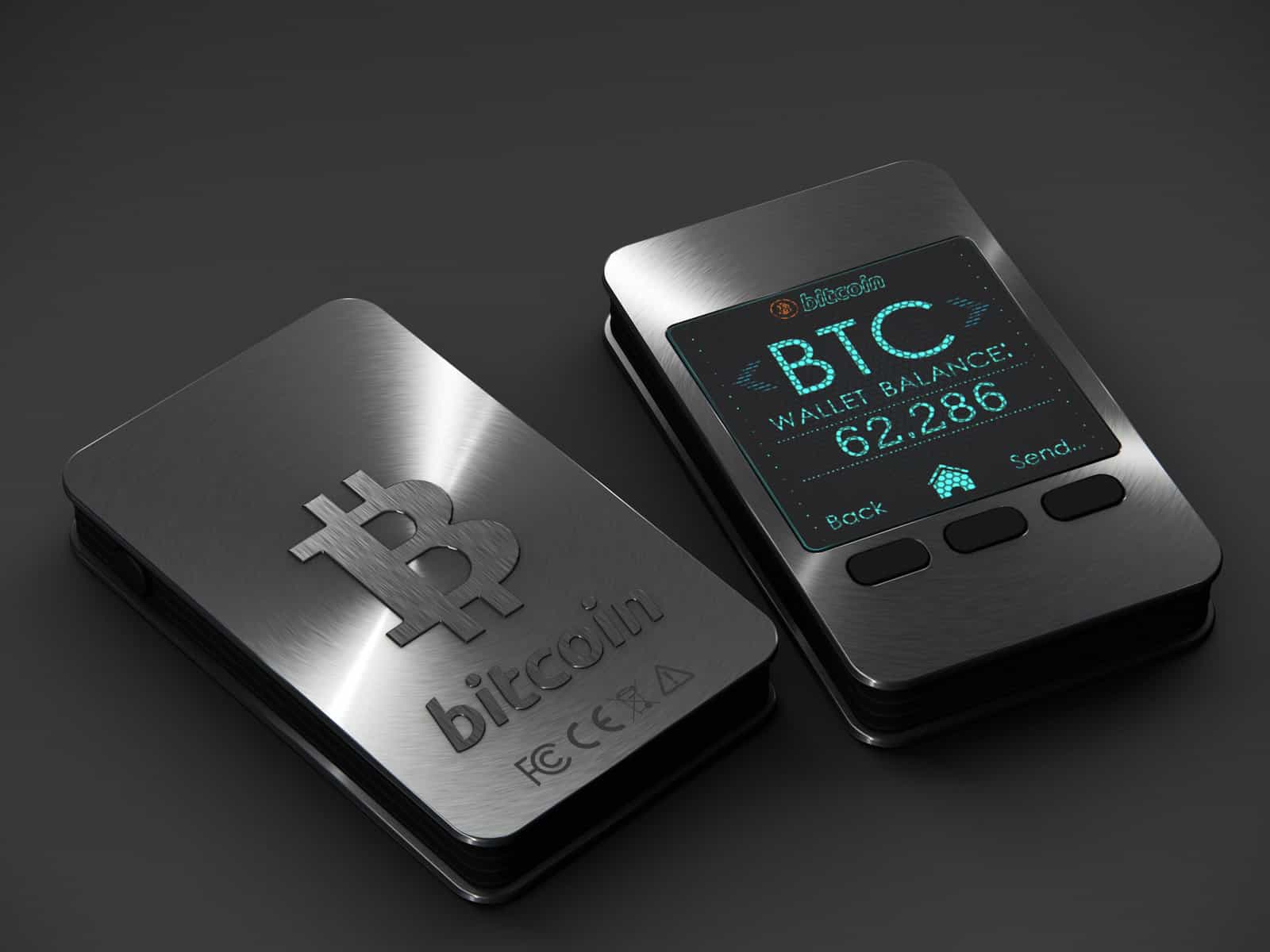 What is a Cryptocurrency Wallet?
A cryptocurrency wallet is a digital storage solution for digital currencies such as Bitcoin and Ethereum. These virtual wallets are...